CCTV Surveillance Systems
We offer surveillance solutions that are affordable and fit for purpose. Our systems enable you to view your system locally and remotely. We also offer POS integration, spot monitors, lighting control and video walls if required.
The cameras we offer include internal, external, different resolutions, low light, moving cameras (PTZ), wide dynamics and much more. The capability of the camera is selected based on the exact requirement to ensure optimum results at the best possible price.
Our recording systems range from the cost-effective one NVR solution suitable for a single store or small office, to the large-scale enterprise video management systems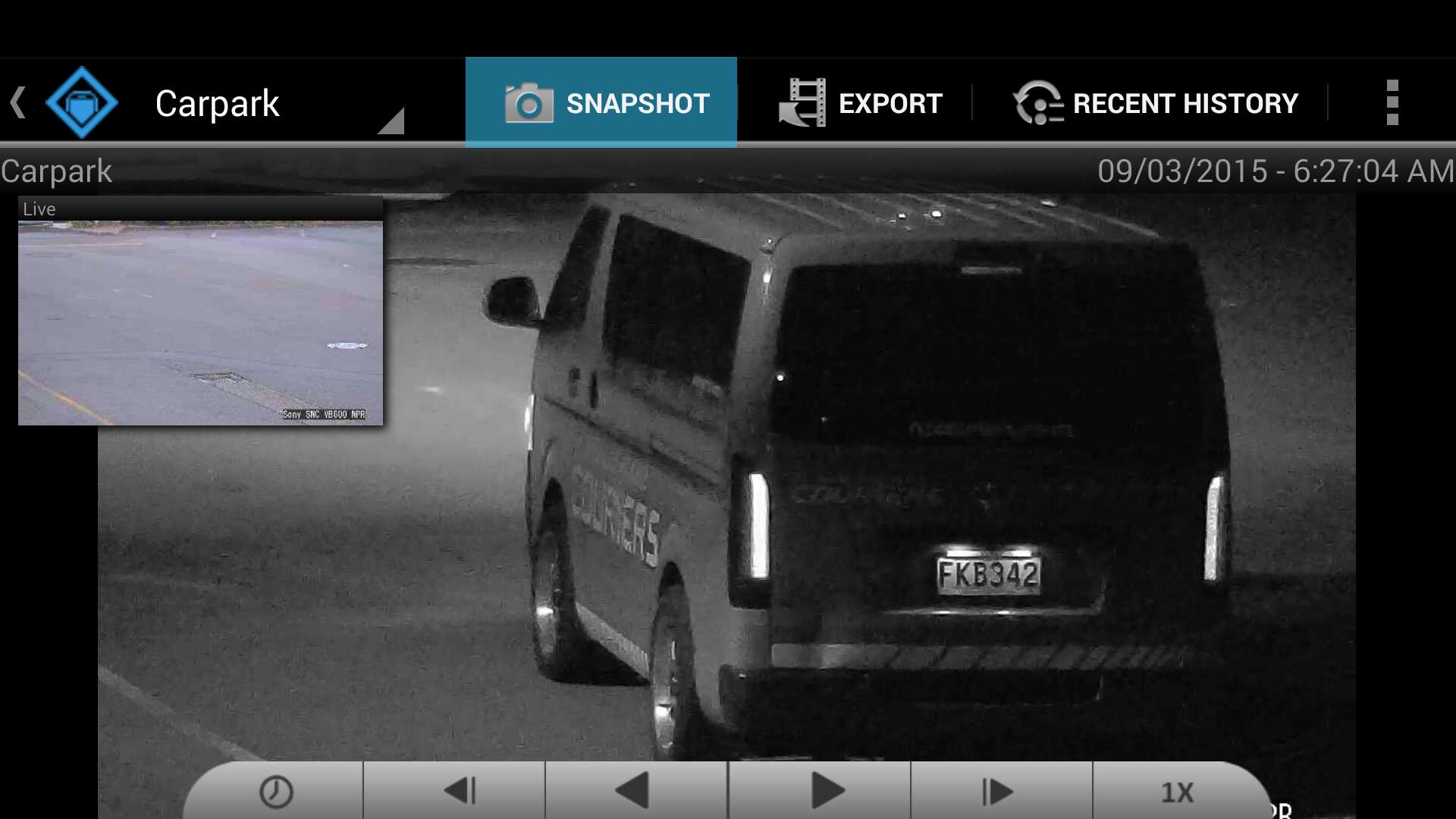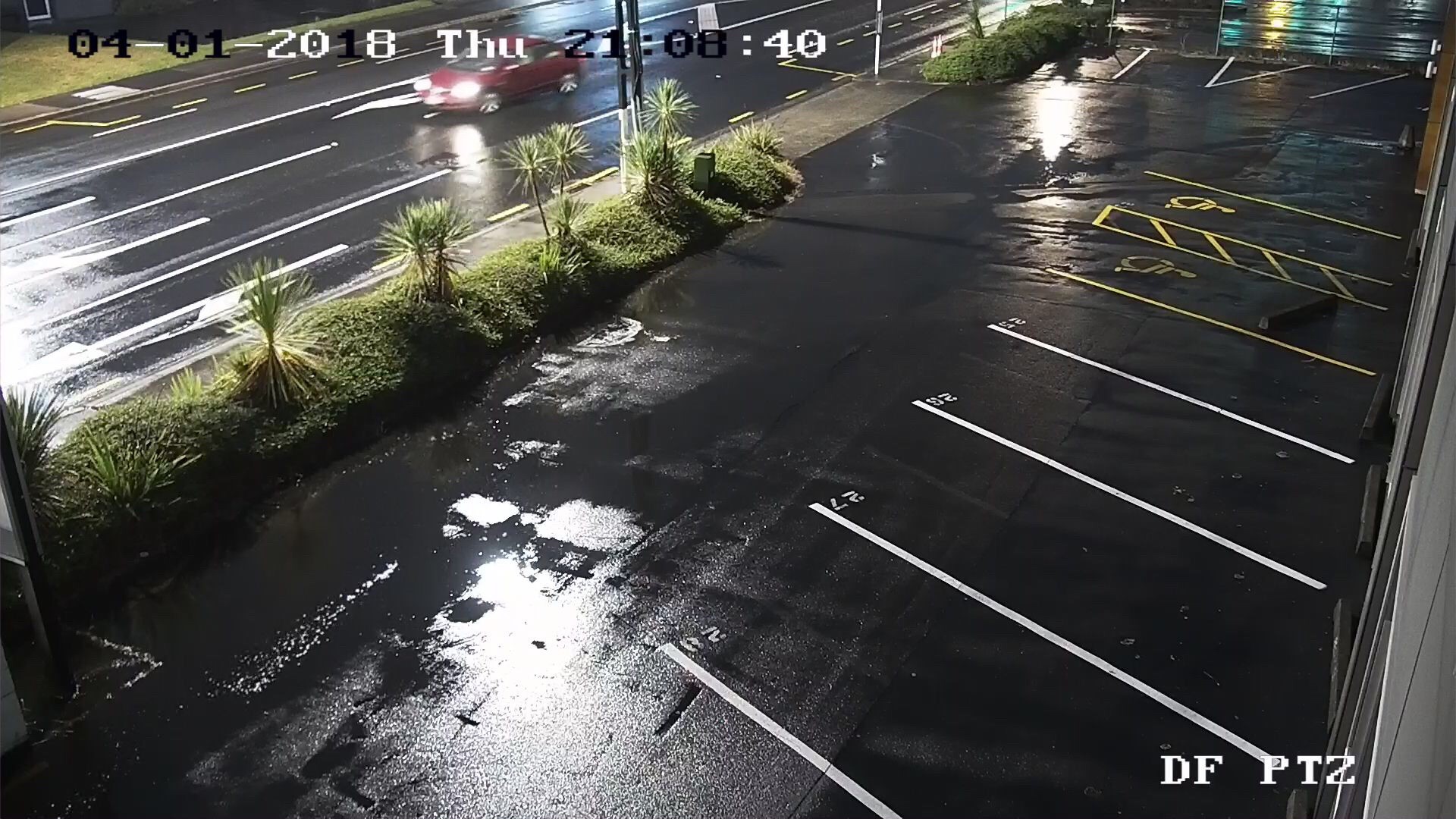 Intruder detection and access control
Access Control systems allow you to control and monitor access to your premises. Our modern security systems allow you to monitor and safeguard your business, premises, and reputation by restricting movement within the building. Lockdown sensitive areas and monitor the premises from anywhere in the world.
You can control access to different areas of your building remotely from your mobile device and receive instant text messages and video clips in the event of a breach.
We have an extensive range of commercial systems to fit a range of premises including office buildings, warehouses, parking lots, retail, industrial, and more. Here are some of the solutions we can offer:
Control signage lights to turn on when it gets dark or by schedule
Scheduling of lights to ensure lights are turned on before opening hours and off after closing
Automated lights in occasionally used areas like storage spaced or changing rooms
Significant power savings
We offer a wide range of audiovisual solutions including:
TV and surround sound systems installation
Virtual conferencing
Distributed audio systems for background music
Public announcement systems
Advertising screens
Restaurant menu screens
Entertainment displays
We have a range of systems that are designed to keep accurate track of your staff's time on site. This can be done with some existing access control systems or a stand-alone system. We can utilize access cards or fingerprints for logging in and out. We can also do time and attendance reports based on user site activities without the user having to log in to a specific device. It is also possible to integrate those systems with your accounting systems to reduce the accounts staff workload.
We employ certified engineers qualified in designing wired and wireless systems to suit any application. We have designed and installed most types of modern networks including distributed wifi networks, high throughput wired network, large distance wireless networks and a combination of networks. Often the network is the foundation of most modern systems and creating the right network reduces up to 80% of system operation issues.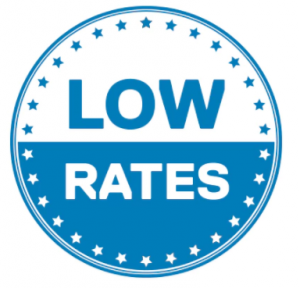 Lease to own and operational leases available. Competitive rates and easy payment options. Easy sign up with 24 hour approval. All payments are tax deductible. No upfront capital required.