LUMI AUDIO 40W Soundbar 2 Channel
$169.44 Inc. GST
Description
LUMI AUDIO 40W Soundbar 2.0 Channel Separate into two speakers or Assemble as a Complete Soundbar. Audio Inputs Bluetooth, Optical, AUX 3.5mm, USB & SD Card. Wall Mount Mountable, includes Remote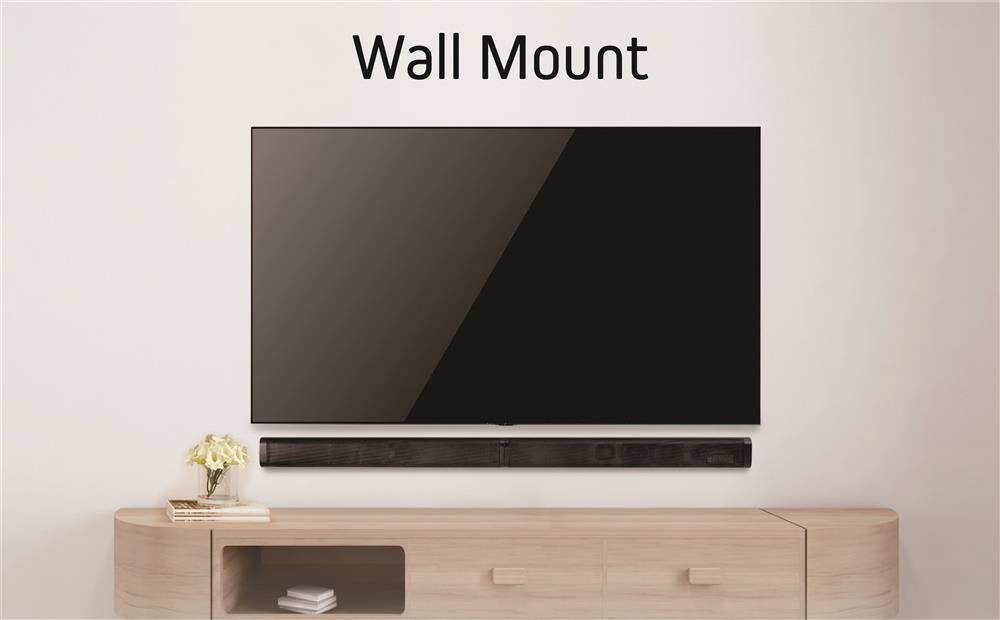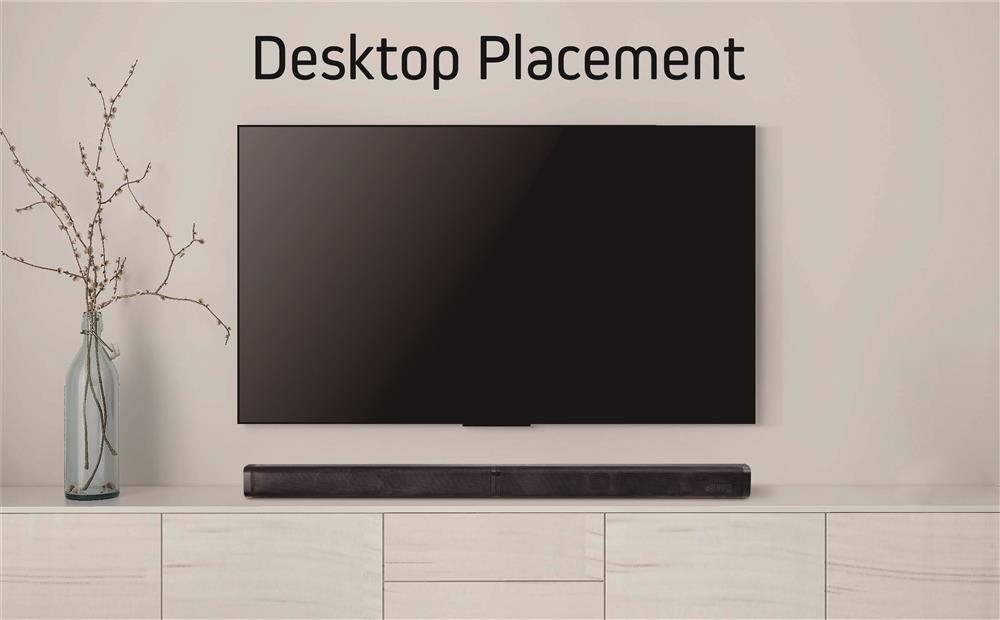 Designed with a slim profile, the full-featured, easy-to-use SBA-40 Soundbar has the features to provide balanced audio and deep bass for your movies, music and even video games. It can separate into two-part or assemble into one, which provide multiple installation options to fit your different needs. Full-featured in every sense of the word, it has an optical input as well as AUX and USB wired connections that enable you to round out your home entertainment options even more. The built-in Bluetooth enables convenient wireless connections – perfect for streaming audio from a smartphone or tablet. Further enhanced, the SBA-40 lets you choose from 5 pre-set sound modes (pop/jazz/rock/live/classic) for customized listening based on your preferences and listening area. Best of all, the SBA-40 comes to you at a reasonable price.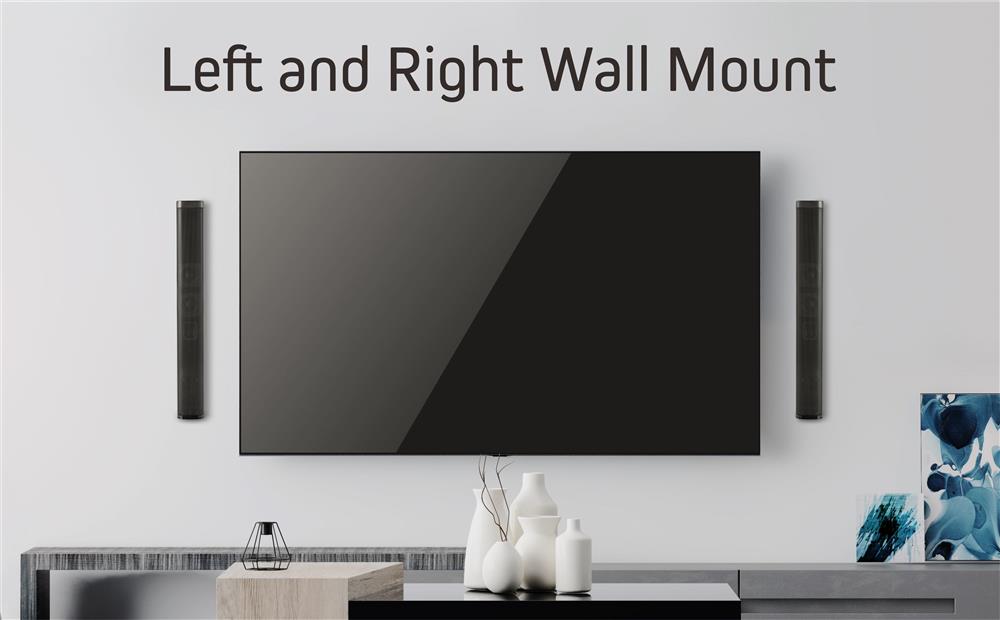 FEATURES:
Diverse Sound Modes: for customized listening based on your preferences (pop, rock, classic, live, jazz)

Auxiliary Input: allows to connect with other media players through their 3.5mm audio jack

Multiple Installation: fits a wide variety of applications(wall mount, desktop placement, split placement)

Bluetooth Connectivity: connect wirelessly to smartphones, tablets, laptops and smart TVs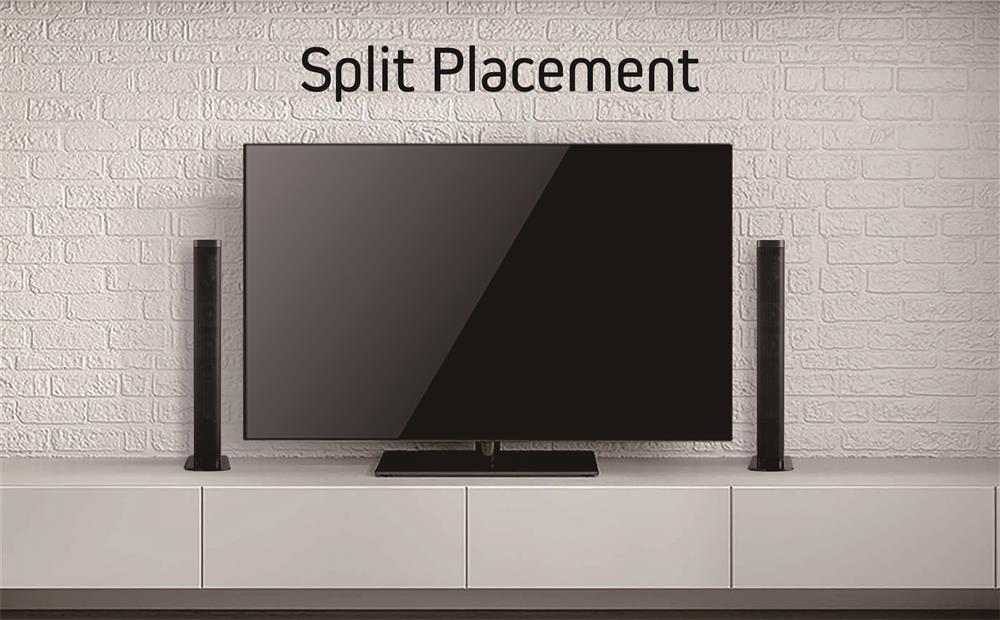 Only logged in customers who have purchased this product may leave a review.